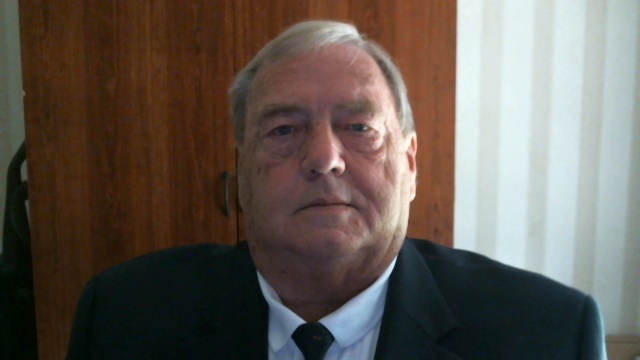 Questions, email: help.info@sera.org
---
On Line SERA Full and Associate Membership Renewal by Credit Card
---
Donate to SERA
---
Full Membership Dues: $35.00 Per Year
Any repeater owner or club may join SERA as a Full Member if they have a properly coordinated and operating repeater on the air.  A Full Membership application, coordination information (if not on file), and the correct membership fee should be submitted online by clicking on the PayPal link above.
Associate Membership Dues: $30.00 Per Year
All repeater users are invited to join SERA as Associate Members. Although Associate Members have no voting privileges, their support is the heart of helping finance the successful operation of the organization. The $30.00 per year membership fee enables you to support the efforts of the organization.
Dr. Mike Fariss, K4EZ SERA Membership Manager