NEED A REPEATER PAIR ?  This may be a Good Place to Look for Repeaters that Might Have Been Abandoned. There are 15 pages so click on the up/down area at the top of the post to scroll.

FAILURE TO RE-CERTIFY FOR TWO YEARS MAY RESULT IN DE-COORDINATION 
Coordination Issues April 2021

Cherokee County Georgia ARES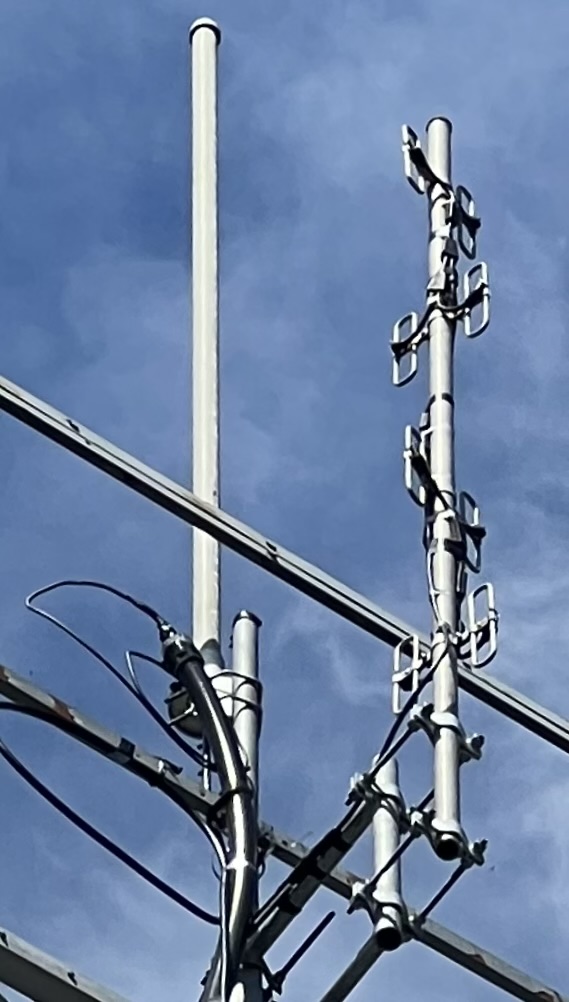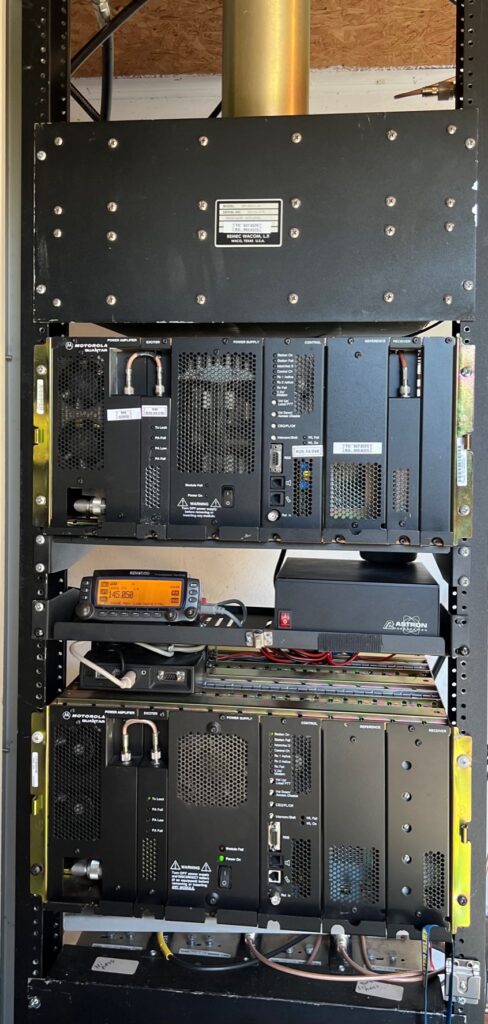 Send your Club News and pictures to help.info@sera.org
Shelby Hamfest pics in the Members Only Repeater Journal section
CFARS Know how to SWAPFEST See more Pics in the Members Only Online Journal
SHELBY 2022 The Grandfather of them all (see more pics in the Members Only Section)
Antique

Daiwa Ad 2022_QST_FINAL

Field Day 2022
We have many pictures of "Field Day" and more coming in daily. Please email yours to help.info@sera.org
Because we have several pictures, we will only post a few here and the remainder in the SERA Online Repeater Journal. Take a look.
Courtesy of Black Diamond ARC -Greenbrier ARC – East River ARC and Chris Hatcher KC8AFH Remember, more on the Members Only Repeater Journal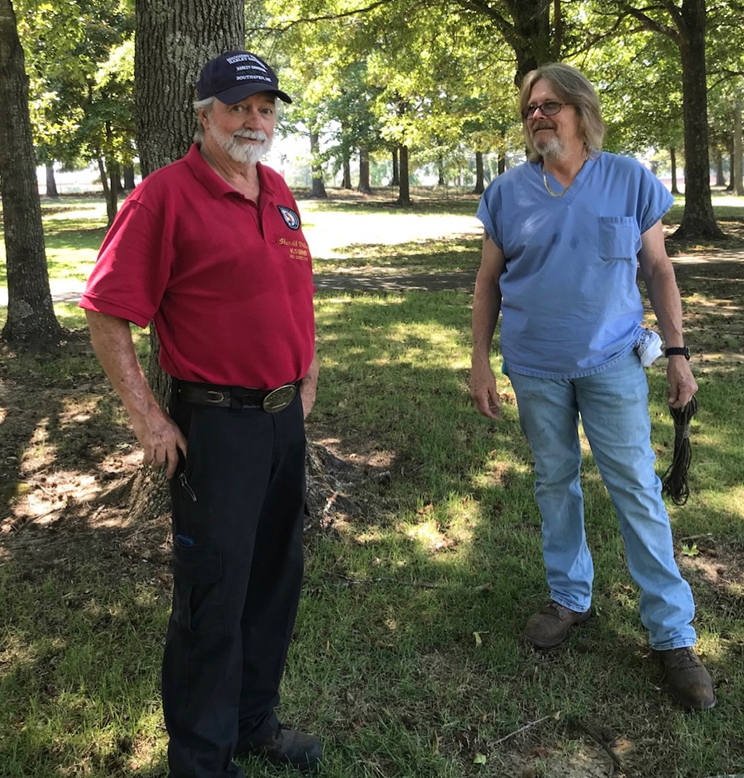 And HELLO to our friends and brothers in Mississippi. We apologize for the subjects in the picture. Even with today's software this is the best we could get them to look.